Description of  Zinc Ash
Zinc Ash / Zinc dust: 45% 60% 70% 65% 75% 80% 85%
Chemical Properties
Zinc powder is insoluble in water but soluble in acid, alkali and ammonia water.
Has strong performance of reducing action and it can releases hydrogen in the reaction with acid or alkali.
Is easy to form lumps due to dampness. It is easy to produce white basic carbonate on its surface in the wet air, but stable in the dry air.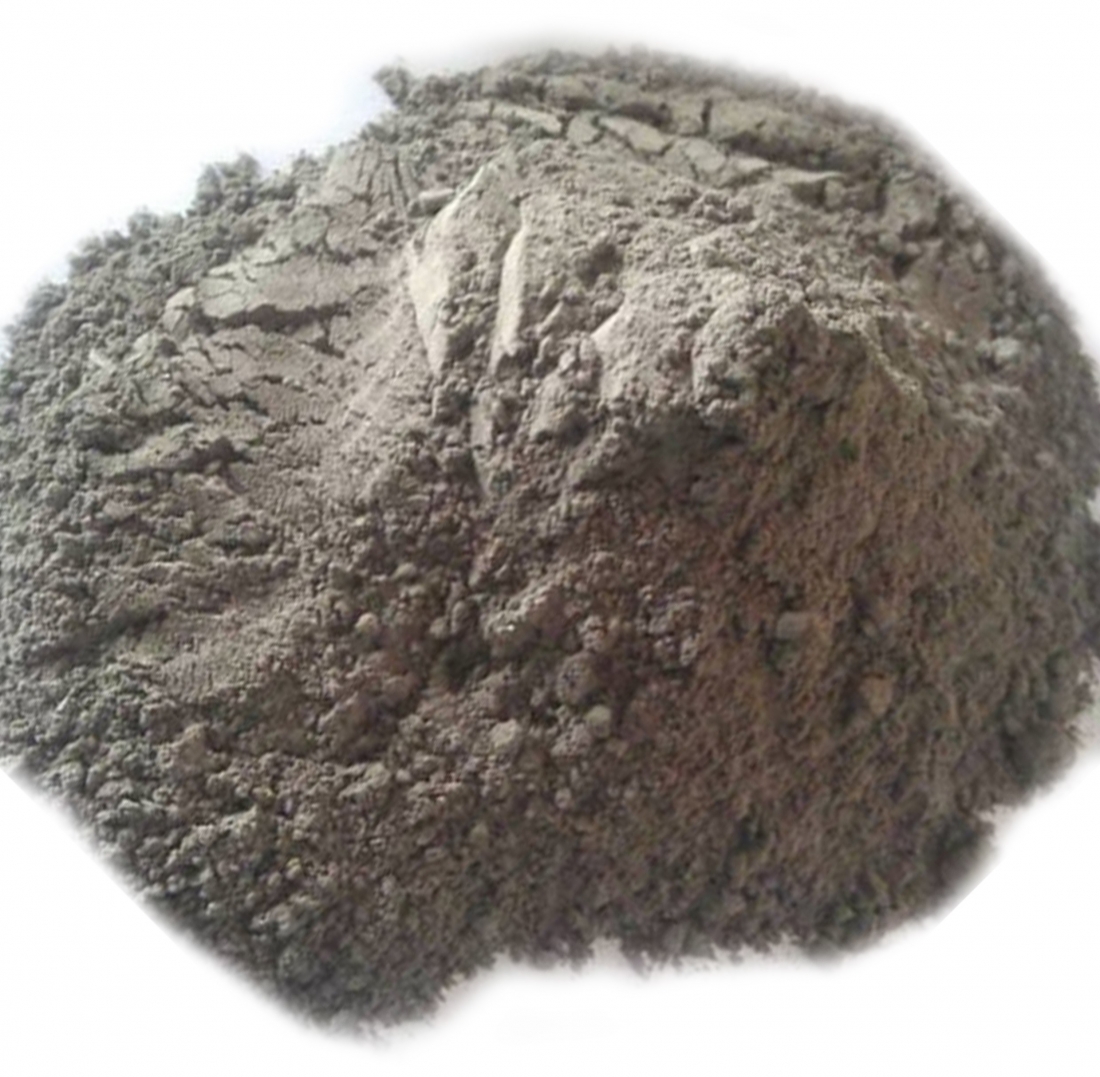 Application of Zinc Ash
1. Zinc powder is the main raw materials of paint.
2. Coating and chemical products such as sodium zincate, zinc oxide as well as the reducing agent in organic synthesis.
3. Besides, zinc powder is widely used in metallurgical industry (electrolytic zinc), battery industry as well as pesticide, feed, dyestuff and manufacturing industry.
Storage
Stored in dry, airy warehouse without acid, alkali and inflammables. Be cautious of moisture, water and fire during storing and transportation.
Packaging & Shipping
Package
50kg barrel drum or plastic woven bags lined with polythene bags, inside with plastic coating bags or 1000kg big bags as customer required.